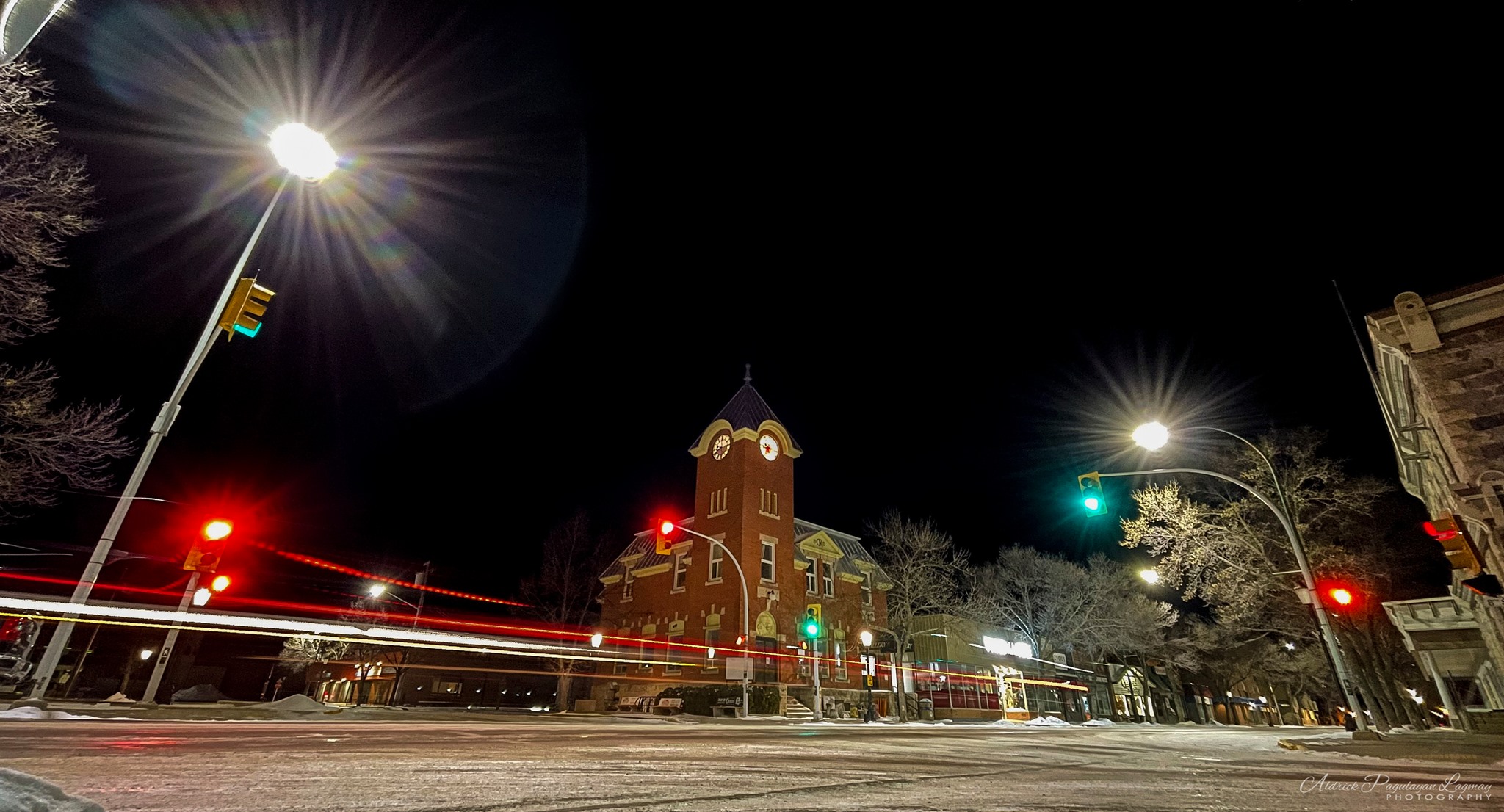 | | | |
| --- | --- | --- |
| Membership Type | Amount | Plus GST |
| 1 to 3 employees | $159.19 | $167.15 |
| 4 to 6 employees | $196.19 | $206.00 |
| 7 to 9 employees | $238.67 | $250.60 |
| 10 to 20 employees | $265.24 | $278.50 |
| 21 to 50 employees | $328.90 | $345.35 |
| Over 50 employees | $397.86 | $417.75 |
| Non Profit Organization | $95.48 | $100.25 |
| Home Based Business/Farmer | $95.48 | $100.25 |
| | | |
| --- | --- | --- |
| | Membership | Amount Plus GST |
| | 1 to 3 employees | $167.15 |
| | 4 to 6 employees | $206.00 |
| | 7 to 9 employees | $250.60 |
| | 10-20 employees | $278.50 |
| | 21-50 employees | $345.35 |
| | Over 50 employees | $417.75 |
| | Non Profit Organization | $100.25 |
| | Home Based Business / Farmer | $100.25 |
The Voice of Business:
With over 250 member companies, we are a credible voice of business, speaking on behalf of all members on a variety of topics, including working with the City of Morden on business related issues. The Chamber network works collaboratively to lobby municipal, provincial and federal government regarding issues that face our chamber members.
Business Connections & Promotion:
We are all about making connections….whether it's chamber staff & board getting to know you and telling others about your business or whether it's you attending a variety of events and connecting with other Chamber members or through our online business directory! Joining the Chamber is about raising the profile of your business; we focus on promoting our members and our community.
Source of Information:
We are a reliable source of business information, stay up to date by signing up for our email list and following us on social media! Attending webinars and lunch & learns will gain you access to business and community speakers and opportunities to learn about a variety of hot topics. Have a business question – let us know and we can help!